OVER THE ALPS PRESS KIT
A hidden collection of postcards in the cellar reveals a story of intrigue and espionage in
Over the Alps, the debut game from Stave Studios.
Discover a secret history as you race through the picturesque Switzerland of 1939 in this branching narrative thriller featuring Jon Ingold of 80 Days fame.
Over the Alps is now live on the Apple Arcade, a game subscription service with 100+ groundbreaking new games.
Please follow this link to download a collection of Over the Alps press assets: Over the Alps Press Assets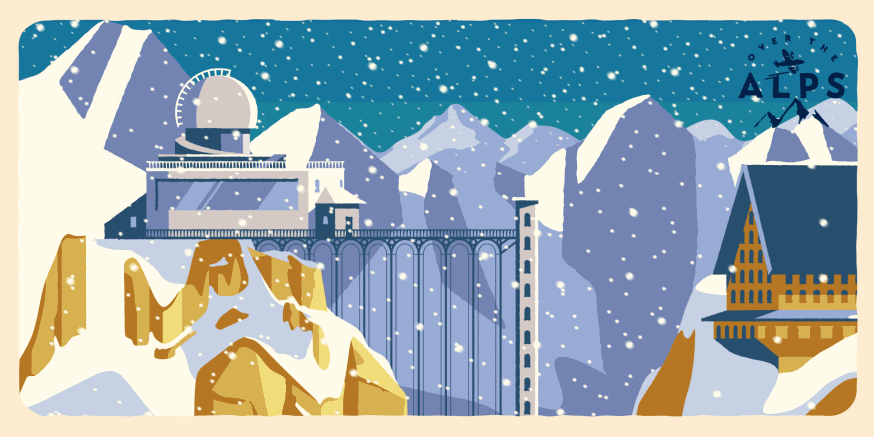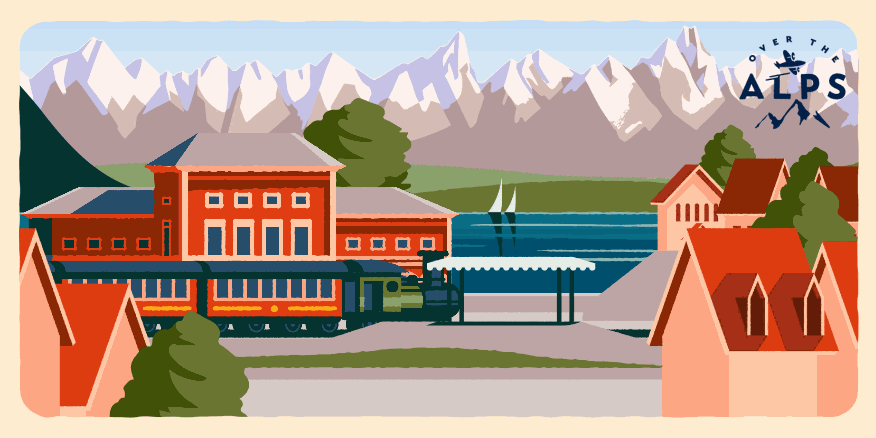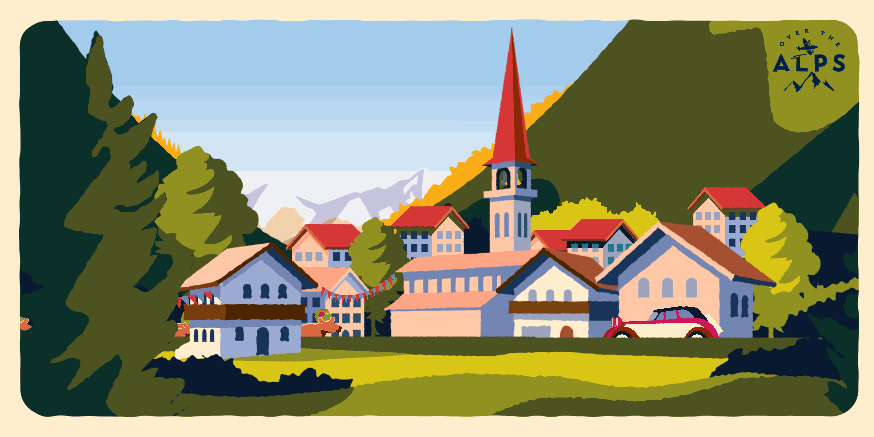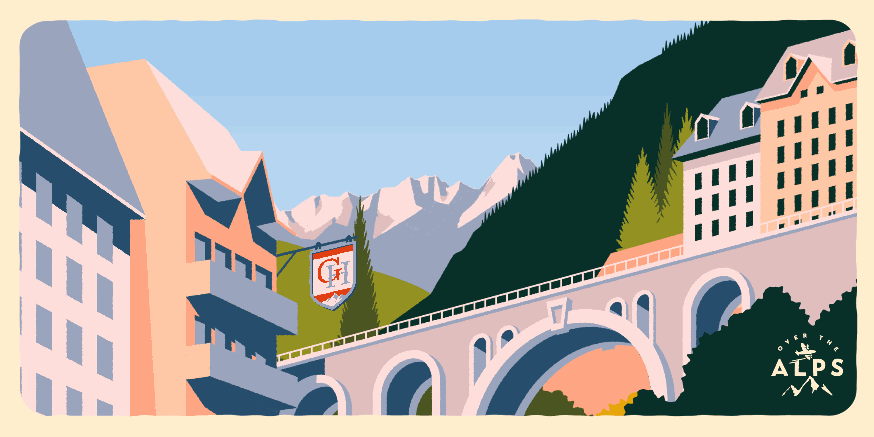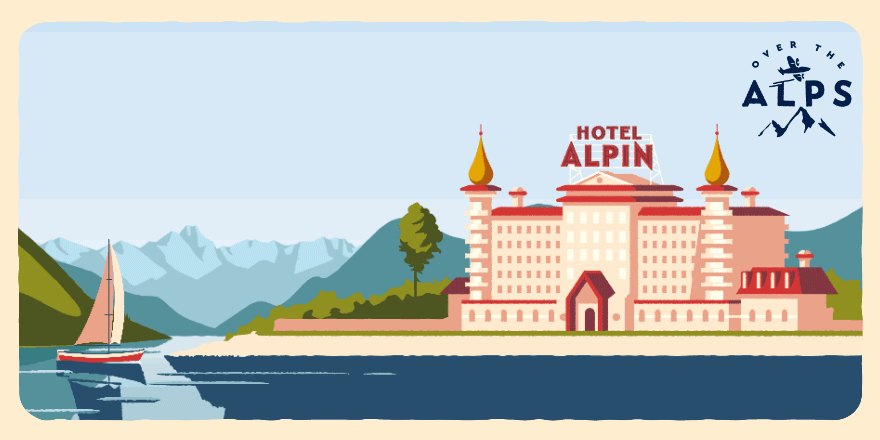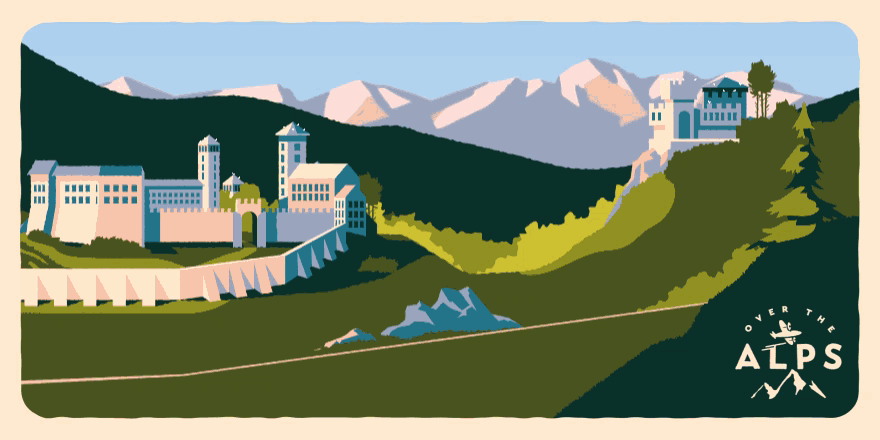 FEATURES
Discover a secret history in a classic story of espionage, double-crosses and adventure.

Avoid leaving footprints, and drop diversions in your wake to stay one step ahead of the Swiss Police who are hot on your tail.

Relive the Switzerland of 1939, rendered in an art style inspired by turn of the century travel posters.

Cross and double-cross a cast of characters in a story written by Jon Ingold (80 Days) and Katharine Neil (Astrologaster).

Over 65,000 words available in 15 languages - English, French, French (Canadian), Italian, German, Spanish, Chinese (Simplified), Chinese (Traditional), Japanese, Korean, Russian, Turkish, Arabic, Portuguese (Brazil), Dutch.